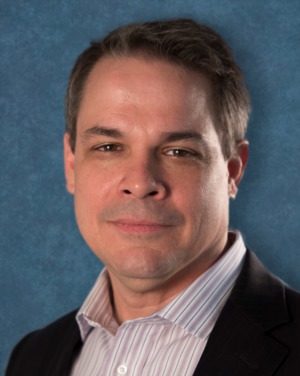 Gerard "Jerry" McManus is a South Jersey native, growing up in Stratford and raising his family in Winslow Townnship.  Jerry is a distinguished REALTOR in Southern New Jersey known for his exceptional customer service and dedication to the needs of his clients.  There is no doubt that Jerry is passionate about people.  Listening and understanding the needs of his clients is a priority and Jerry stays committed to their interests and decisons.
Jerry's extensive knowledge of the region and unparalleled negotiating skills have earned him a reputation of one of South Jersey's premier agents.  He currently is an NJAR Platinum Member.
Jerry is a graduate of Rowan University with his degree in Economics.  Jerry and his family have dedicated time, travel, and resources to missions all of the world.